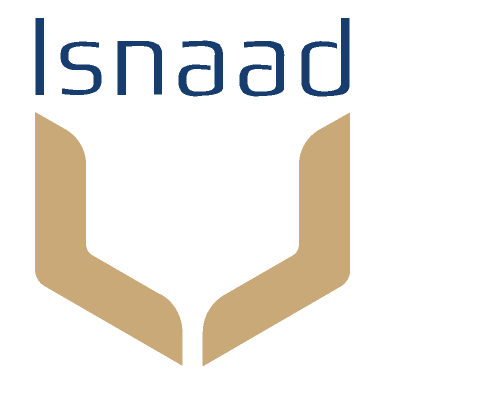 Isnaad is an award-winning provider of soft facilities management services. We provide a comprehensive range of services including all types of cleaning, manpower supply, and specialized solutions. As a leading service provider in the industry, Isnaad meets the international standards for its services with its ISO 14001, ISO 45001 and ISO 9001 certifications. Our constant pursuit for better service standards is further illustrated through our Imtiaz Academy, which is an exemplary training center accredited by the British Institute of Cleaning Science (BICSc).
With over 3,000 people managing 40+ Million sq.ft. of space distributed over 500+ sites across the UAE, we are amongst the largest soft facilities management service providers in the UAE. Our stellar performance is a result of the excellent solutions and services that we provide, and for which we have earned the trust of some of the largest and most prominent businesses and organizations in the UAE.
Our people are at the heart of everything we do. We invest in their continuous professional development, and we ensure their comfort with exceptional living arrangements. We believe in ethical behaviour and diversity and we have a dedicated team to work on employee engagement.
We are committed to sustainable environmental practices in delivering our services and we leverage technology and innovation to enable those practices and increase work efficiency.
Background
Isnaad is part of Imdaad Group and was originally created in 2013 to better accommodate the wide variety of service requests from Imdaad Group's clients, but has since gone on to become a key player in the UAE's soft services market.
Isnaad's rise to fame was fuelled by a rapid growth in operations and successful expansion into catering for new sectors such as hospitality and leisure, retail, and education. Isnaad's venture into the leisure and hospitality sector in particular was a key driver of growth because this sector traditionally has not outsourced its cleaning or housekeeping, and this presented an outstanding opportunity. Some of the key projects serviced by Isnaad in this sector include Queen Elizabeth 2, Dubai Sports Council, and Blue Waters by Meraas.
Isnaad also benefited from broadening its service offering and introducing new services such as residential deep cleaning and rope access and high level solutions.
In a relatively short period of time Isnaad has managed to reach extremely high customer satisfaction ratings and a customer retention rate of over 90%.
Isnaad's success has been revered by the industry through a number of awards such as "Top Cleaning Company of the Year" by the Middle East Cleaning, Hygiene & Facilities Awards.