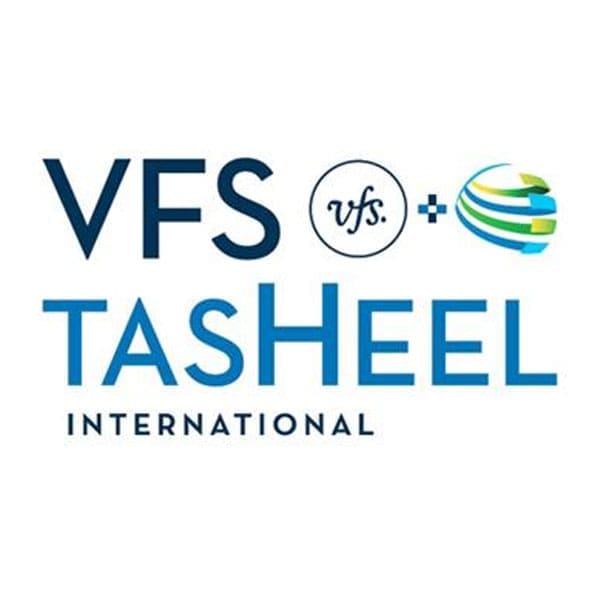 VFS Tasheel International
On behalf of VFS-Tasheel, we would like to express our appreciation for the support in cleaning services on our premises. The team spirit displayed by the onsite staff is excellent and the service provides is above expectation.

We thank lsnaad team and management for the flexibility in ongoing services and hope to continue this long term business relation.
Anil Kumar
---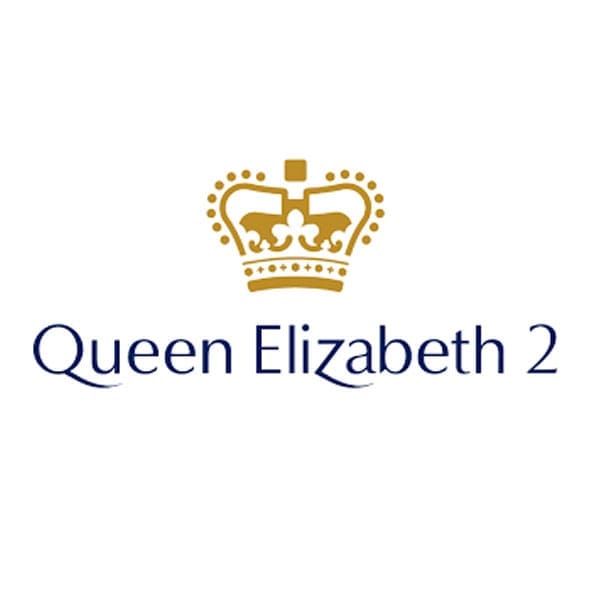 Queen Elizabeth 2
As already stated this morning, I would like once again to extend our appreciation for the amazing work done by all of you over the past weekend. The almost endless hours everyone spent working to make the busiest day since OE2 opened, and the professionalism, pride and care everyone has shown across rooms to all the public areas was amazing and everyone was impressed.
I have personally been very grateful and felt proud walking around and seeing my team working diligently with great dedication. Thank you once again and let's keep momentum going.
Mira Radic
Director of Rooms
---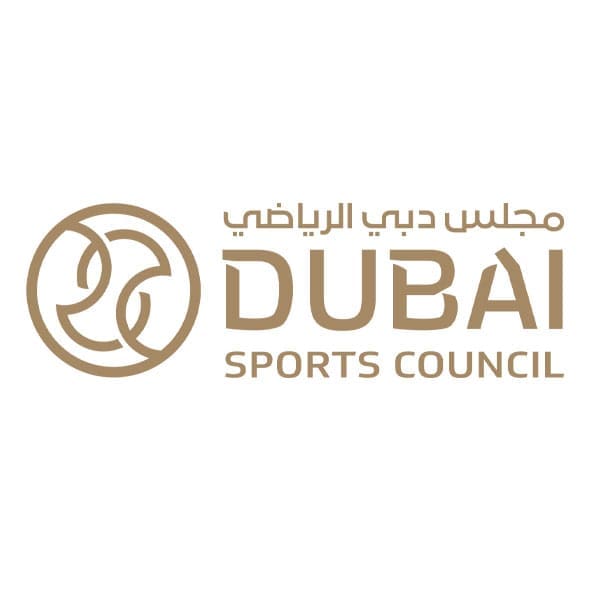 Dubai Sports Council
We would like to express our appreciation to lsnaad Facilities Management Services for the great level of services rendered to the stadiums during the Asia Cup 2019 which significantly improved the image of the venues.
Your team's level of commitment is highly appreciated.
Saleh Al Marzooqi
Director of Corporate Support Department
---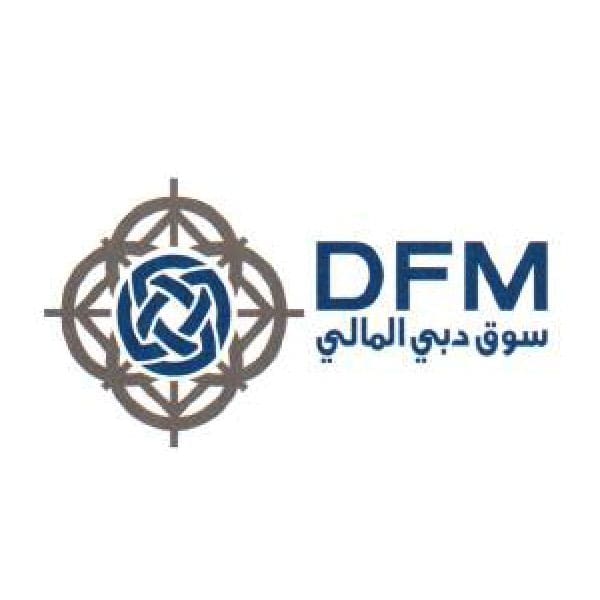 Dubai Financial Market
We truly appreciate the team from lsnaad Facilities Management, who are hardworking, punctual, at tentative and always helpful.
Your professionalism is displayed through your personnel's commitment, communication and proactiveness.
We look forward to building and maintaining a long-term business relation with lsnaad.
Amal Hussain
AVP – Head of Administration Services
---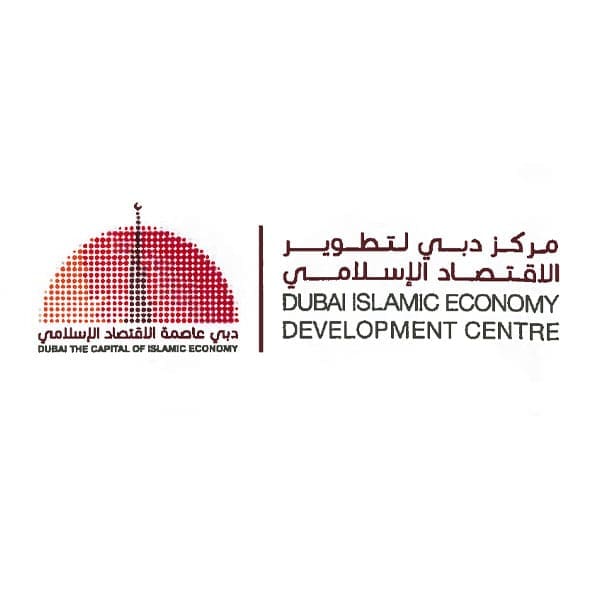 Dubai Islamic Economy Development Centre
We would like to express our sincere appreciation to lsnaad Facilities Management Services team for the support and flexibility in providing excellent service to our organization.

We look forward to strethening our strategic business relationship with lsnaad.
Shamma AlHumairi
Senior Manager Corporate Support
---
Clients