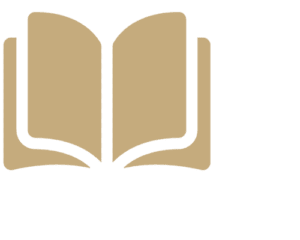 The education sector places a strong emphasis on creating safe and healthy environments. Therefore, educational institutions such as schools, kindergartens and day care centres require high standards of cleaning. Additionally, there is great demand for staff that can go into support roles. These members of staff are essential for smooth day-to-day operations and allow teachers and other core employees to educate and safeguard students.
We help our education clients maintain and boost their image and create safe and healthy environments for students through our cleaning, manpower, and specialized solutions tailored for this sector and for our clients' particular needs.
Common services requested by clients in this sector include the thorough cleaning of the facility, from classrooms to canteens, and the supply of manpower in roles such as receptionist, janitor, cleaner and handyman. In addition, Isnaad provides a variety of specialized cleaning services such as the maintenance and cleaning of building's façades, and the cleaning and disinfection of water tanks.
Isnaad follows best practices for cleaning and is accredited by the British Institute of Cleaning Science (BICSc). Our wealth of experience, scale and ability to handle custom requirements makes us a clear choice for many educational establishments.