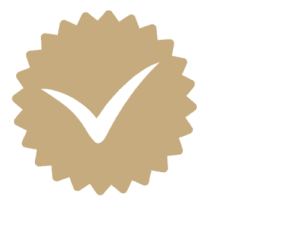 With 3,000+ employees, we recognize the importance of setting and maintaining high standards consistently for all our services. As a leading service provider in the industry, Isnaad meets the international standards for its services with its ISO 14001, ISO 45001 and ISO 9001 certifications.


Isnaad is also IRATA certified for its high level solutions and currently in the process of securing its certification for the Cleaning Industry Management Standard (CIMS).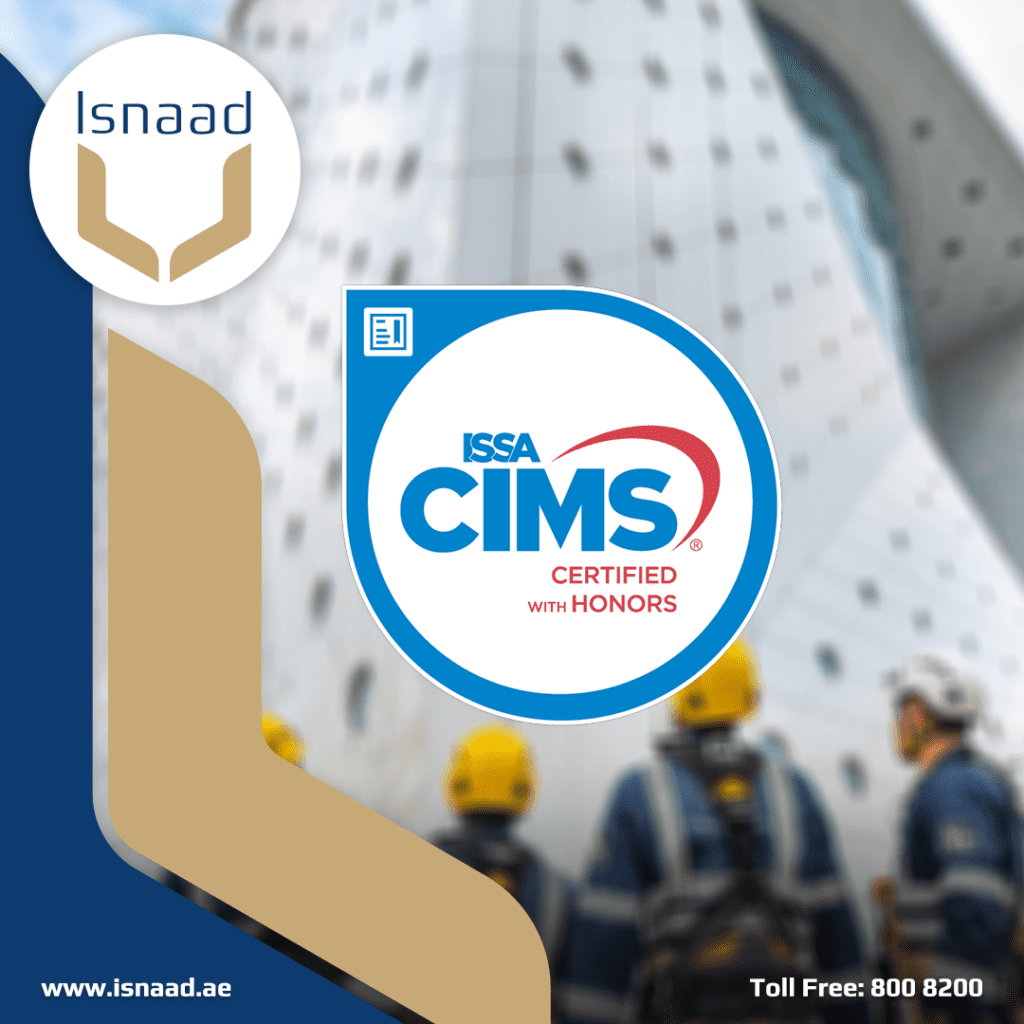 Our constant pursuit for better service standards is further illustrated through our Imtiaz Academy, which is an exemplary training center accredited by the British Institute of Cleaning Science (BICSc). Imtiaz Academy features 2 full-time trainers and 6 BICSc-certified assessors, which allows it to not conduct professional training programmes, but also audit, assess and certify cleaning skills in-house.
We further enhance the quality of our services by supporting the professional development of our employees. This begins with structured training programmes where employees are equipped with the right skills to handle challenges in their new roles. We also provide them with opportunities for job rotation, so they would have the chance to experience and learn about operating in different environments and engage in a continuous journey of learning and professional development.
ISSA Certificate of Membership