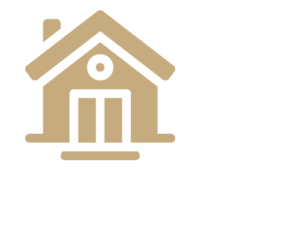 Facility management for residential communities places a strong emphasis on achieving a comfortable living environment for tenants. To make that possible the residential sector requires a consistently high level of upkeep and cleanliness for its facilities. Adding to this is a great demand for support roles that are essential for smooth day-to-day operations. This could create a heavy HR workload for property managers who would be unable to focus on key aspects of a property's management. Round-the-clock manpower needs for after-hours work is also an area that can be difficult to fulfil.
Isnaad has a wide variety of solutions for residential communities to address all these requirements and challenges. We provide a comprehensive range of cleaning, manpower, and specialized solutions tailored for this sector and for our clients' particular needs.
Common services include the cleaning of common areas and carparks, as well as the supply of lifeguards, concierge, handymen, cleaners, janitors and other support staff. This frees up valuable time for property managers and Isnaad's scale allows them to take on new projects in the knowledge that they will be supported. Additionally, we offer a range of specialized cleaning services such as the cleaning of your building façades, and the maintenance of swimming pools. Isnaad also provides garbage chute cleaning and disinfection, in order to minimize health risks and unpleasant odours.
Isnaad follows best practices for cleaning and is accredited by the British Institute of Cleaning Science (BICSc). Our wealth of experience, scale and ability to handle custom requirements makes us a clear choice for many residential communities.