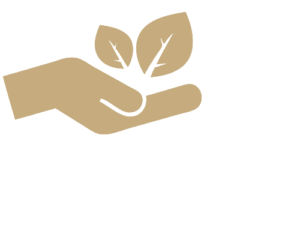 We are committed to sustainable environmental practices. By choosing green-certified or green-labelled products and managing the amount of cleaning solutions used more accurately, we have been able to improve cleaning efficiency and reduce waste by 20%.
Over 90% of the chemicals we use at Isnaad are labeled Ecolabel, which is a EU standard label of environmental excellence that is awarded to products and services meeting high environmental standards throughout their life-cycle: from raw material extraction, to production, distribution and disposal.
Once empty, all the cans and bottles of chemicals used at Isnaad are sent for processing at Farz, Imdaad Group's leading material recovery facility MRF to be disposed of in an environmentally responsible way.
Technology and innovation have also helped us create more sustainable practices. For instance, we have increased work efficiency and eliminated paperwork by connecting employees through mobile technology. The Smart Restroom pilot project is one of our initiatives that has promoted more sustainable industry practices.