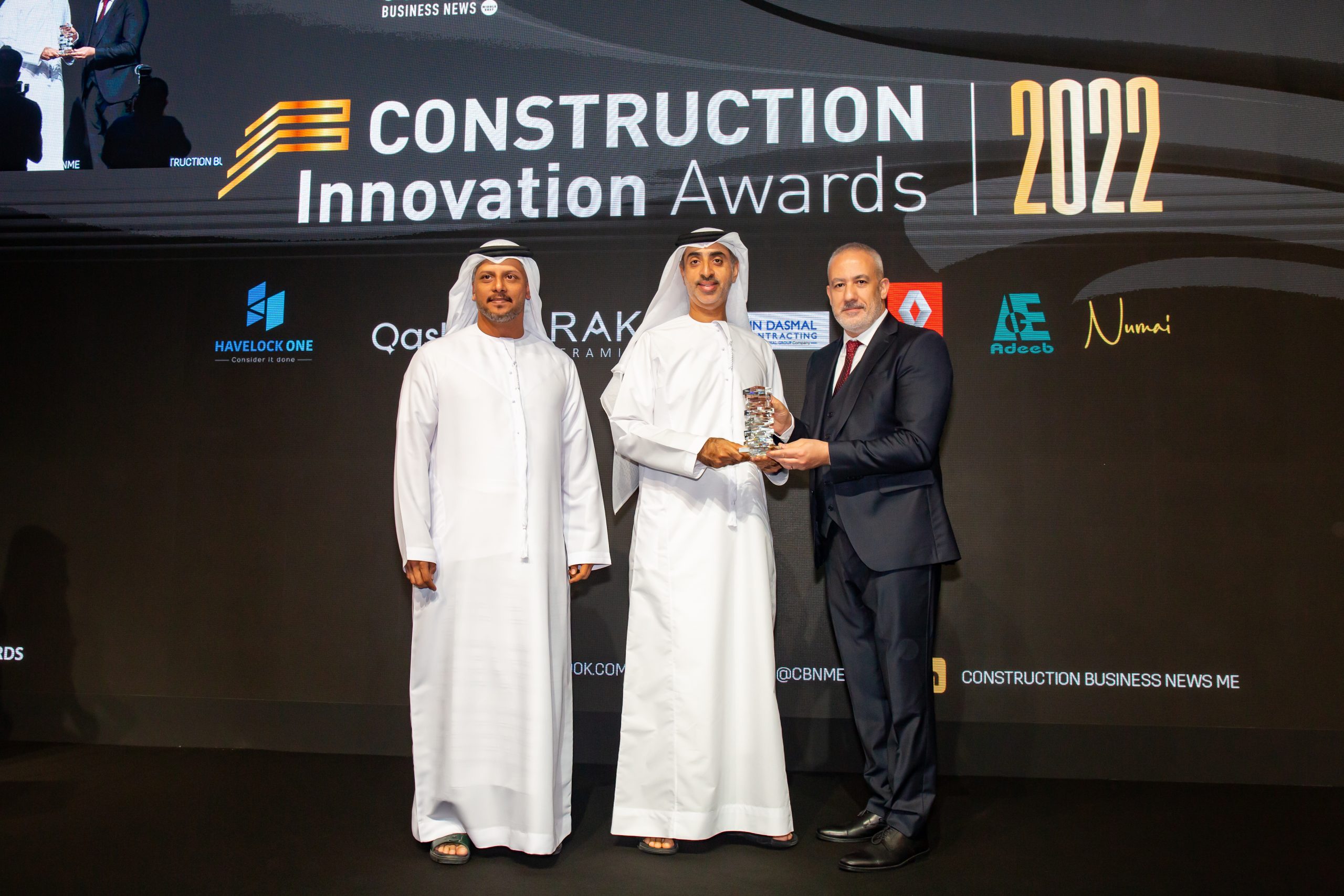 Best Cleaning Company – Construction Innovation Awards 2022
We are pleased to announce that at the Construction Innovation in FM Awards held in Dubai, Isnaad won the 'Top Cleaning Company' award in 2022.
Read more »
---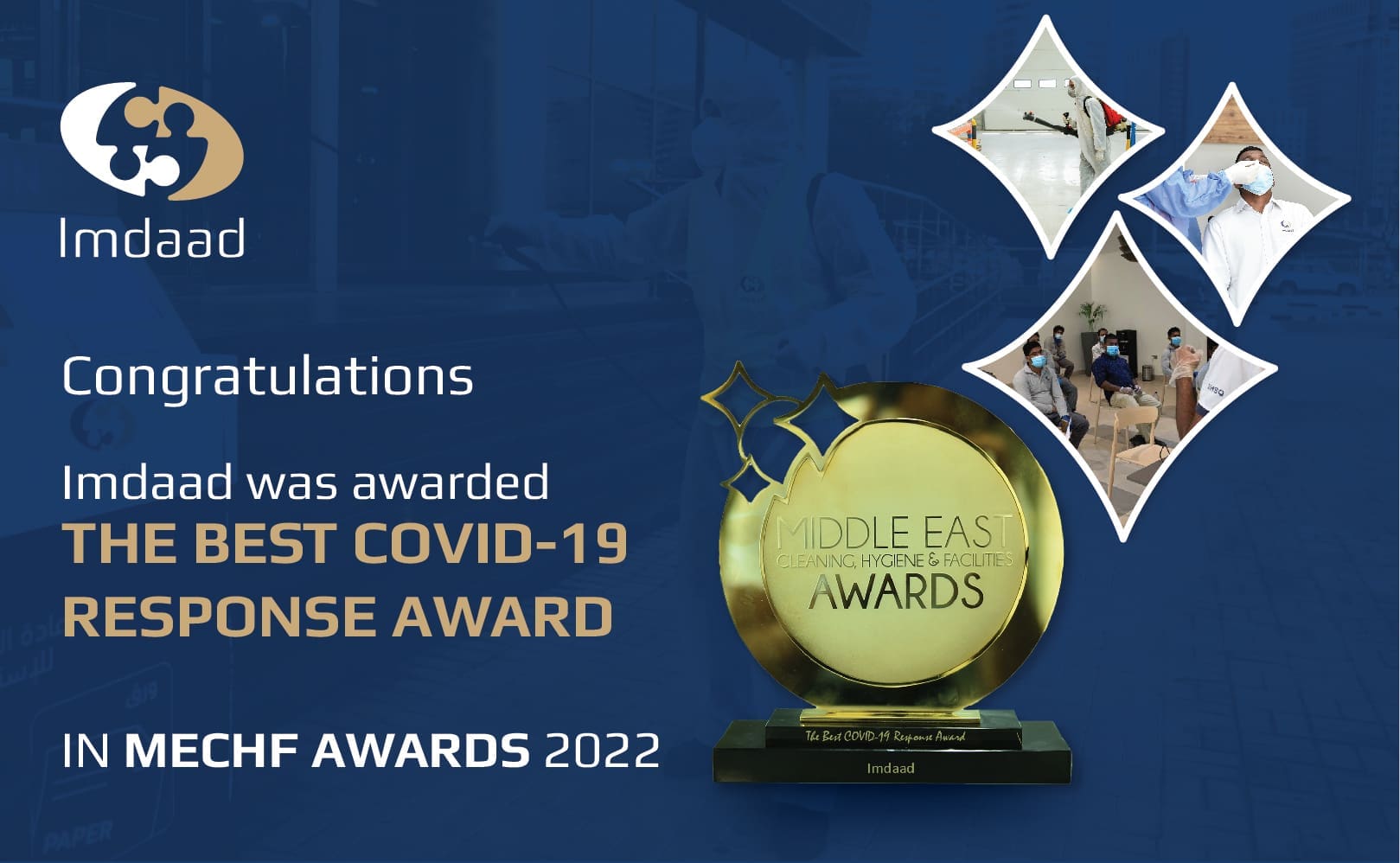 The Best COVID 19 Response Award – MECHF Awards
The fourth edition of the MECHF Awards brims with opportunities for the cleaning industry! Since its inception, the MECHF Awards have been a celebration of success and excellence in the commercial and institutional cleaning, hygiene and soft FM industries in the region. With three successful editions under its belt – where stalwarts of the industry […]
Read more »
---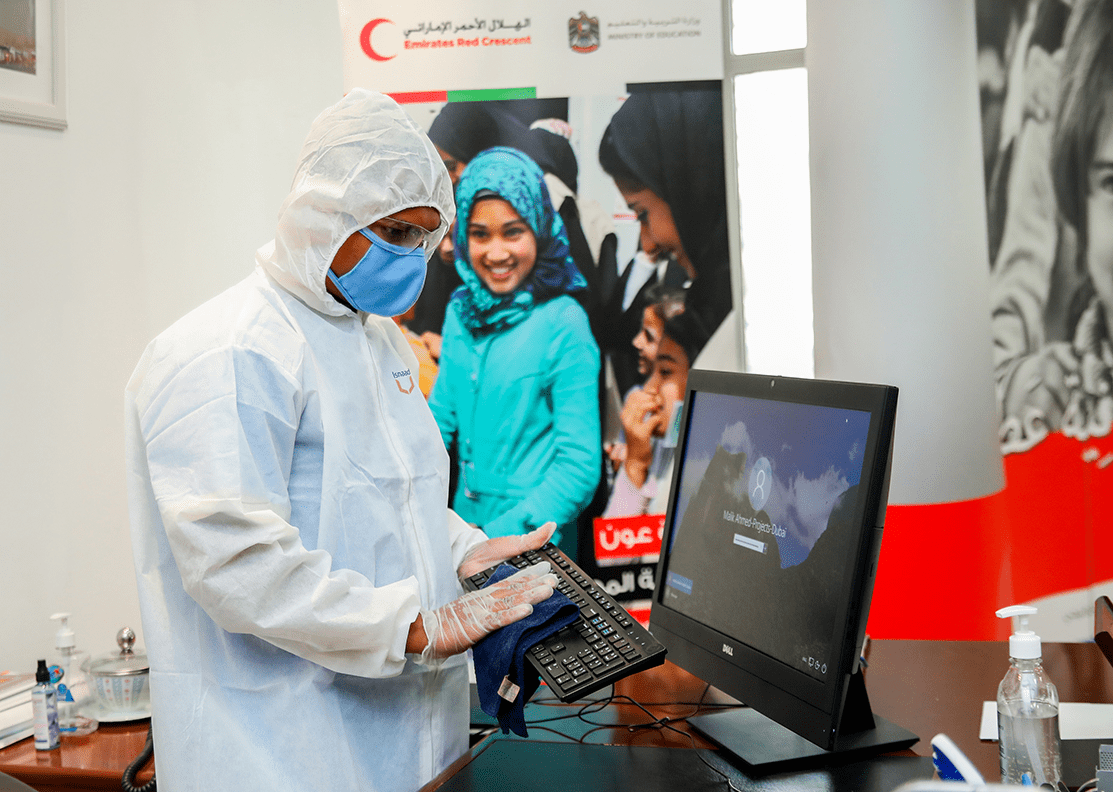 Isnaad Conducts Disinfection Service At Emirates Red Crescent To Offer Safe Employee And Visitor...
Isnaad recently provided its disinfection services at Emirates Red Crescent's head office in Oud Metha, Dubai, as part of its commitment to contributing to the UAE's efforts to build and sustain clean and hygienic cities and communities. Isnaad provides a comprehensive range of Soft Facility Management with specialized cleaning services and highly-trained manpower supply, delivered […]
Read more »
---