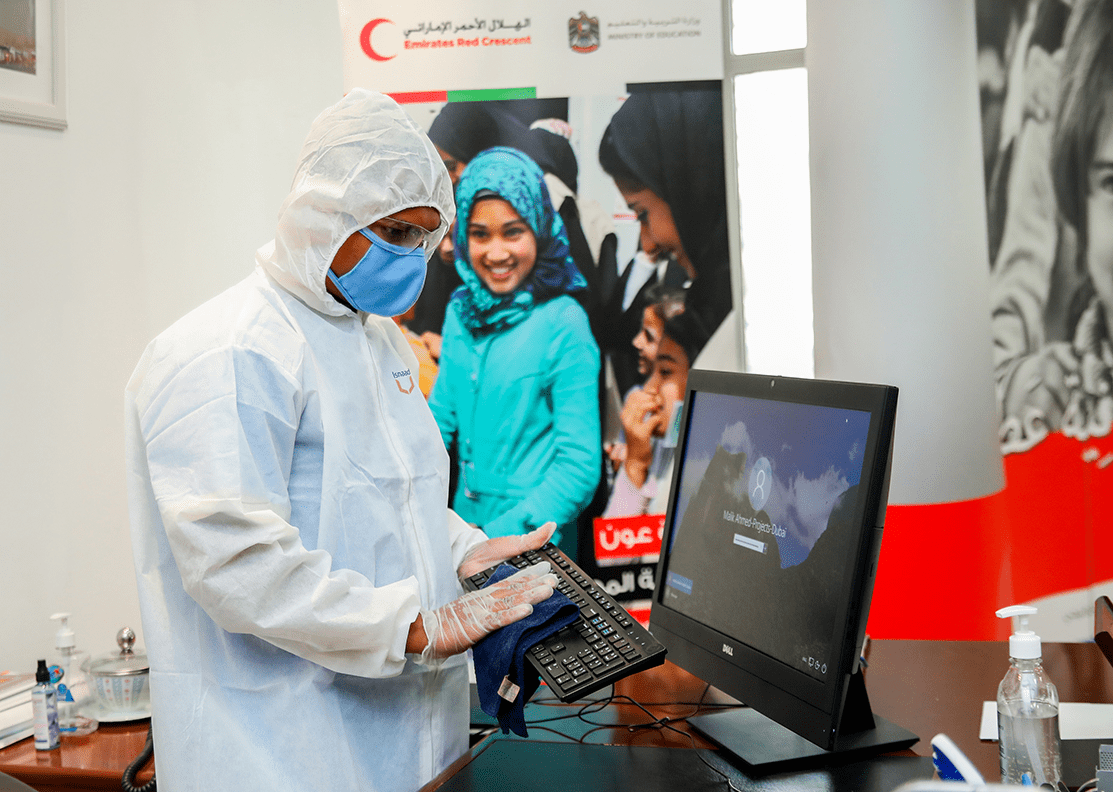 Isnaad Conducts Disinfection Service At Emirates Red Crescent To Offer Safe Employee And Visitor...
Isnaad recently provided its disinfection services at Emirates Red Crescent's head office in Oud Metha, Dubai, as part of its commitment to contributing to the UAE's efforts to build and sustain clean and hygienic cities and communities. Isnaad provides a comprehensive range of Soft Facility Management with specialized cleaning services and highly-trained manpower supply, delivered […]
Read more »
---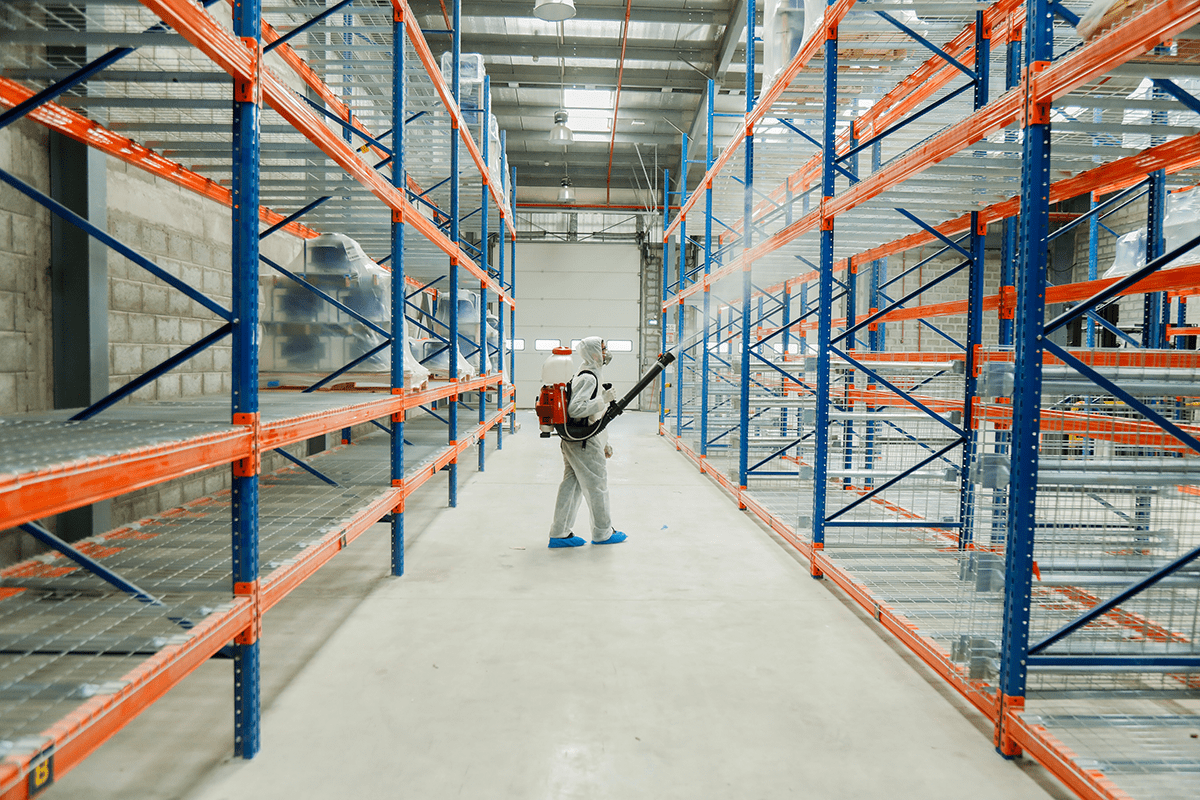 Isnaad Launches New Disinfection Service For Businesses and Household Customers
Infinite Protection Package from Isnaad combines deep cleaning, disinfection, and coating services to ensure multi-level protection from germs on surfaces. The new service will be spearheaded by Isnaad that provides a comprehensive range of soft facility management and is the latest in a series of innovative solutions aimed at creating a clean, safe, and healthy […]
Read more »
---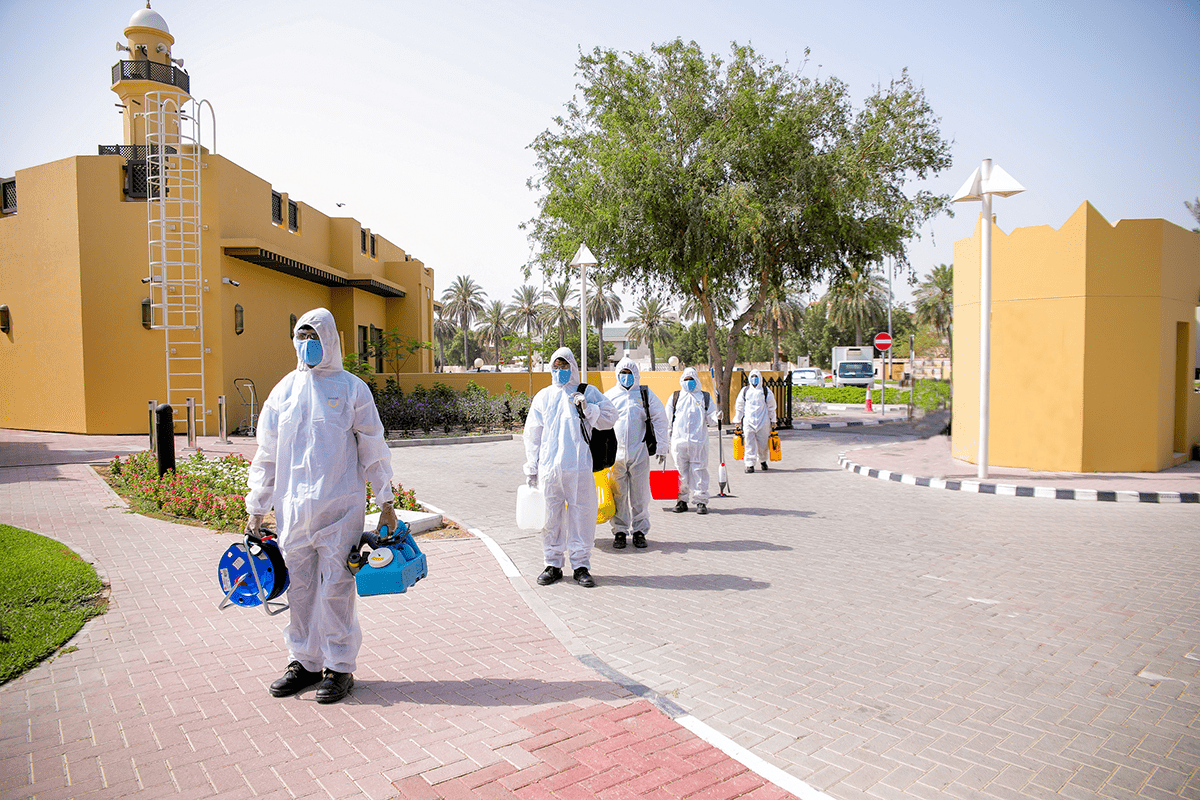 Isnaad Extends A Helping Hand To Dubai Health Authority By Providing Disinfection Services At Seniors' Happiness...
Underlining its commitment to supporting the needs of the local community, Isnaad has carried out disinfection services at Dubai Health Authority's Seniors' Happiness Center. Working with state-of-the-art equipment and safe, eco-friendly chemicals, Isnaad's highly trained operatives conducted a full disinfection service at the premises with the goal of preventing the spread of germs and contributing […]
Read more »
---