Isnaad is an award-winning provider of soft facilities management services. We provide a comprehensive range of soft FM services including all types of cleaning, manpower supply, and specialized solutions. As a leading service provider in the industry, Isnaad meets the international standards for its services with its ISO 14001, ISO 45001 and ISO 9001 certifications. Our constant pursuit for better service standards is further illustrated through our Imtiaz Academy, which is an exemplary training centre accredited by the British Institute of Cleaning Science (BICSc).
With over 3,000 people managing 40+ Million sq.ft. of space distributed over 500+ sites across the UAE, we are amongst the largest soft facilities management companies in the UAE. Our stellar performance is a result of the excellent solutions and services that we provide, and for which we have earned the trust of some of the largest and most prominent businesses and organizations in the UAE.
Our people are at the heart of everything we do. We invest in their continuous professional development, and we ensure their comfort with exceptional living arrangements. We believe in ethical behaviour and diversity and we have a dedicated team to work on employee engagement.
We are committed to being a facilities management company that adheres to sustainable environmental practices in delivering our services. We leverage technology and innovation to enable those practices and increase efficiency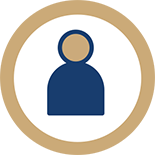 People Strength
3,000+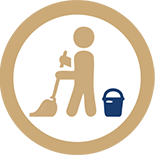 Area Managed
40 Million sq.ft.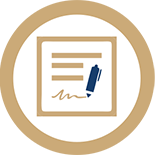 Sites Managed
500+ Across the UAE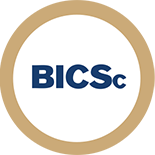 Accreditation
BICSc Member and Accredited Training Centre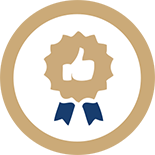 Certification
ISO 14001,
ISO 45001,
ISO 9001