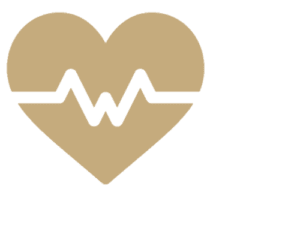 The growing demand for medical staff in the healthcare sector is leading human resources departments at healthcare providers to have less time and capacity to effectively source and manage employees in non-medical roles, and that's where outsourcing can help. To fill the gap, healthcare establishments look for outsourced services and manpower supply from facilities management partners that are equipped to meet the stringent standards and guidelines set by these establishments for their operations.
At Isnaad we provide tailored services for the healthcare sector including cleaning, manpower supply, and specialized solutions. Commonly requested services from our clients in this sector include hygiene cleaning and disinfection of facilities as well as manpower supply to fill roles such as housekeepers, ward assistants, janitors, cleaners and handymen. Our healthcare clients also benefit from our specialized cleaning solutions such as deep cleaning of carpets and upholstery, cleaning and maintenance of external façades as well as crystallisation and polishing of marble floors.
When it comes to manpower supply, a major requirement of healthcare providers is being able to access experienced staff at short notice. Isnaad is able to satisfy this requirement due to our scale and effective management of our workforce, providing 24/7 availability.
Isnaad follows best practices for cleaning and is accredited by the British Institute of Cleaning Science (BICSc). Our wealth of experience, scale and knowledge of healthcare requirements makes us a clear choice for many facilities.