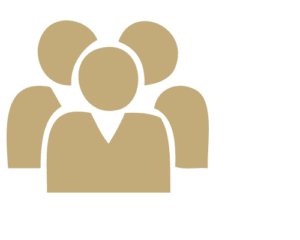 With our comprehensive manpower supply services, we help you focus on your core business and eliminate the difficulties of handling large numbers and different specialities of manpower supply and human resources. We provide you with manpower solutions in the shape of support staff, hospitality staff, as well as general helpers under our sponsorship on a temporary or long-term basis to meet the needs of your business.
Every person we hire undergoes extensive background checks and has up-to-date records. We also invest in their professional development by providing training and basic courses covering topics such as personal grooming and communication to ensure that they are well prepared to fit in and work like they are part of your own team.

With our large pool of highly trained staff, Isnaad can act as a manpower supply company for your business and we have the capacity and ability to respond and mobilize quickly for your needs even on the shortest notice.
Categories