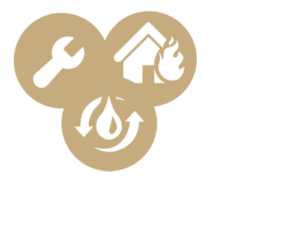 We provide cleaning, manpower supply, and specialized solutions to owners and operators of commercial buildings and facilities to protect and enhance the value of their properties as well as reduce downtimes.
We deliver turnkey solutions for commercial buildings, which include general cleaning of the building's interior and exterior and the provision of receptionists, janitors, cleaners, handymen and more. Our specialized solutions can also take care of the maintenance and cleaning of building façades and the crystallisation and polishing of marble floors. Additionally, we provide deep cleaning services for carpets and upholstery without the use of harmful or irritating cleaning agents.
Isnaad follows best practices for cleaning and is accredited by the British Institute of Cleaning Science (BICSc). Our wealth of experience, scale and ability to handle custom requirements makes us a clear choice for many commercial establishments.