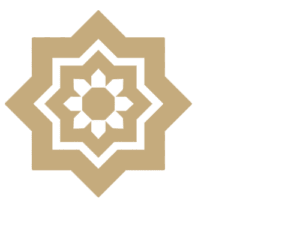 Cultural facilities and attractions such as historical landmarks, museums, and art galleries require extra special care when it comes to cleaning and maintenance. They are extremely busy public spaces around the year and so they require frequent, effective, and discreet cleaning services. Moreover, given that they are valuable facilities containing valuable and delicate historical artifacts or works of art, specialist knowledge and experience is required to ensure safe and secure delivery of services.
We help the culture and art sector maintain their facilities up to world-class standards and ensure a spotless guest experience. We provide a comprehensive range of cleaning, manpower supply, and specialized solutions tailored for this sector and for our clients' particular needs.
Common services requested by our culture and art clients include the internal and external cleaning of facilities and the supply of manpower for roles such as front-desk staff, janitors and cleaners. Additionally, we provide a range of specialized cleaning services such as the maintenance and cleaning of building façades as well as marble floor crystallisation and polishing.
Our large and well-managed workforce is able to respond to manpower needs quickly and provide a consistent level of experience and quality.
Isnaad follows best practices for cleaning and is accredited by the British Institute of Cleaning Science (BICSc). Our wealth of experience, scale and ability to handle custom requirements makes us a clear choice for many facilities.