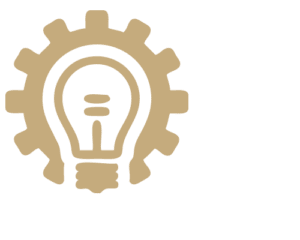 We continue to invest consistently in innovation and technology to improve our service quality, increase our sustainability, and optimize our costs.
We use some of the most advanced Computer Aided Facilities Management (CAFM) software powered by AI and machine learning to manage our operations, streamline service delivery, optimize work processes, and reduce operational risks.
We also deploy the latest solutions in robotics and the Internet-of-Things (IoT) to automate processes and increase efficiency and cost-effectiveness for our clients.
A great example of our innovation and technology drive is our Smart Restroom pilot project, which aims to create restrooms that can be managed more effectively. Equipped with IoT-enabled sensors, the Smart Restroom can monitor its levels of resources through the transmission of data to the cloud for real-time monitoring and trend analysis. For staff managing the Smart Restroom, onsite monitoring tools and dashboards provide visual information that they can act on quickly. Some of the benefits realized by this project include a 15% reduction in cleaner visits, 20% fall in empty dispenser time, optimized resource utilisation and automated inventory management.