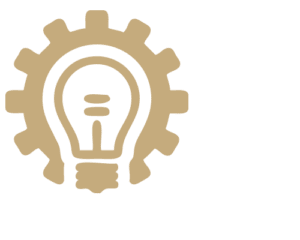 We continue to invest consistently in innovation and technology to improve our service quality, increase our sustainability, and optimize our costs.
We use some of the most advanced Computer Aided Facilities Management (CAFM) software powered by AI and machine learning to manage our operations, streamline service delivery, optimize work processes, and reduce operational risks.
We also deploy the latest solutions in robotics and the Internet-of-Things (IoT) to automate processes and increase efficiency and cost-effectiveness for our clients.
Some notable examples of our recent innovations are:
Our teams on the ground are now equipped with PDAs (Personal Digital Assistants) These hand-held devices are invaluable to mobile teams as they mean that reporting can be done in real time rather than filling out time consuming paperwork.
For enhanced hygiene monitoring we are now using an advanced swab test in the field that is able to accurately detect the presence of particles and bacteria on surfaces. These EnSURE devices can quickly ensure that hygene standards are being met across all of our facilities. They have proved a vital tool in our fight against COVID19.
Our Smart Restroom pilot project aims to create restrooms that can be managed more effectively. Equipped with IoT-enabled sensors, the Smart Restroom can monitor its own levels of resources and transmit data for real-time analysis. For staff managing the Smart Restroom, monitoring tools provide visual information that they can act on quickly. The introduction of Smart Restroom has lead to a 15% reduction in cleaner visits and a 20% fall in empty dispenser time in facilites where it has been deployed.