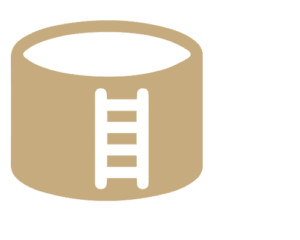 Our team of experienced technicians are trained to clean domestic and industrial water tanks of all sizes – ensuring that your water sources are free from harmful bacteria such as legionella. We also facilitate all approval processes, giving our clients the peace of mind that comes with a true turnkey solution.
We take care of inspection, estimation, and microbiological testing.
We conduct regular testing every six month or as per your need.
Our process is fast ensuring the least disruption to your operations.
Our operating teams are mobile which allows us to respond quickly to your requirements.
We make sure to use green chemicals to produce a minimal ecological footprint.
To learn more about our specialized solutions or to request a quote kindly use the form below or contact us at Toll Free: 800 8200.
Services Water Tank Cleaning and Disinfection