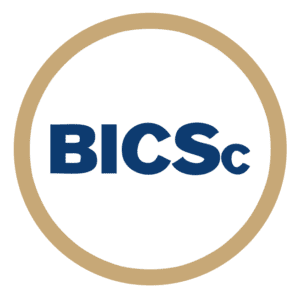 The professional development of our team at Isnaad is a top priority. Our state-of-the-art Imtiaz Academy ensures that our staff is well-trained up to the highest standards, and up-to-date with the latest in the industry.

Imtiaz Academy is accredited by the British Institute of Cleaning Science (BICSc), which is recognized globally as the gold standard for training in the soft services sector.
The training programs delivered at Imtiaz Academy cover diverse sets of skills including housekeeping skills, safety at the workplace, usage of equipment, interaction with customers, and personal hygiene. Through these vocational training programmes, we ensure that our cleaners meet high industry standards and deliver excellent results for our clients.